Workshop Instructor : VICKY ARORA
ACCLAIMED FOR : URI The Surgical Strike, Shootout at Wadala, 24 India Season 1 & 2, Force 2 and more.
Fight Co-Ordinator & Fight Choreographer On Various Film Projects
Black Belt from Asian Martial Arts Federation
Trained by an Ex- Army 9 PARA commando in handling weapons, Simulation Systems, Army Combat drills and training Programs.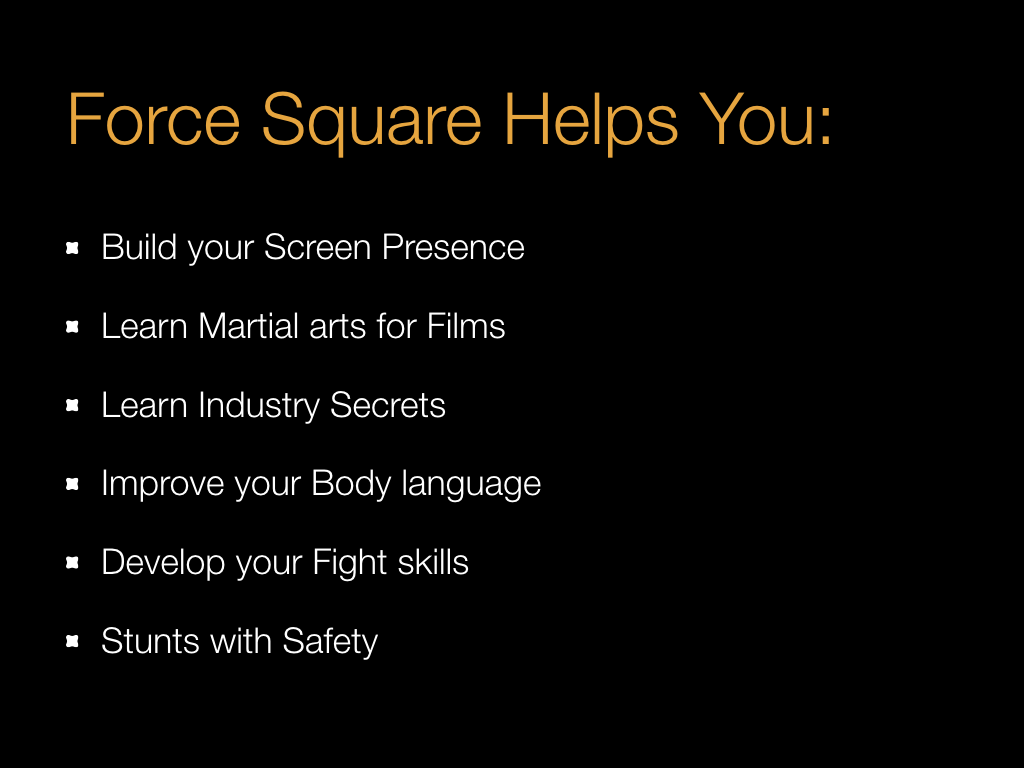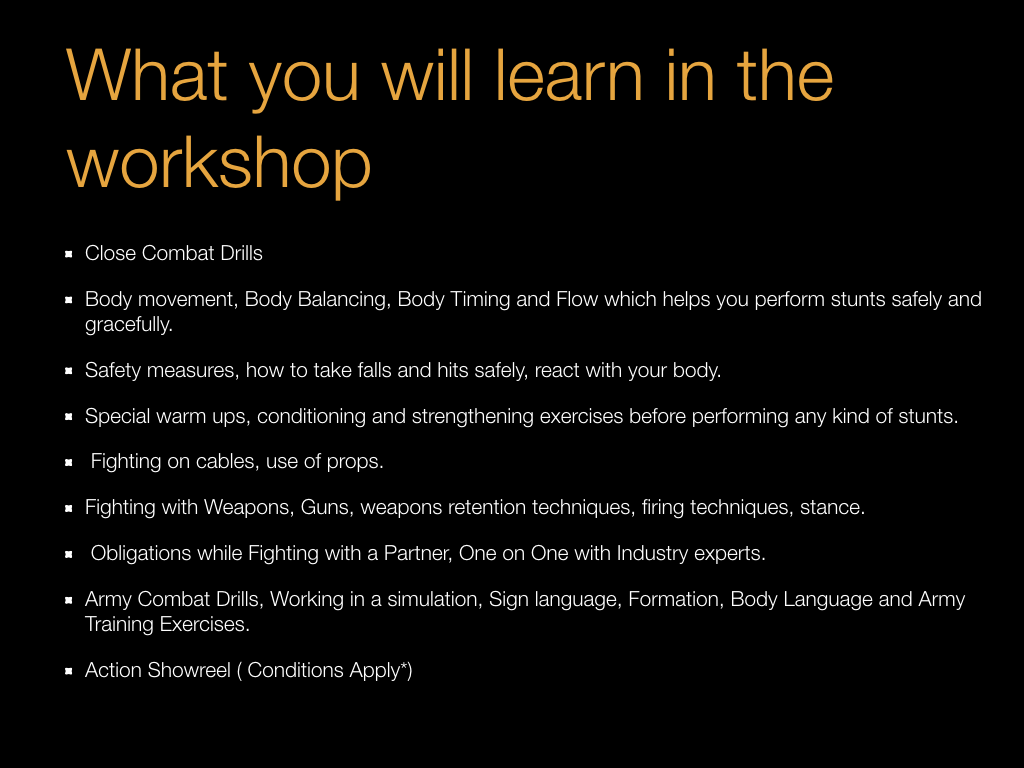 One of the Key Techniques taught at FORCE SQUARE ACTION WORKSHOP is how to fight or perform stunts on cables. 
A lot of people think it's easy to fight on cables and an actor can do almost anything when he/she is put on a harness. What they don't know is that the harness is tied so tight that within 15-20mins you feel a slight chest pain or breathing problem. If you are on cables for too long then you can get bruises on your inner thighs and shoulders because of the friction. 
On top of that most of your body movement gets restricted which also disturbs the entire body balance. 
RESULT : The ACTION seems unnatural and the ACTOR looks Stupid. PLUS No SAFETY for the Actor. .
Join the Workshop to STAY AHEAD in the Game. .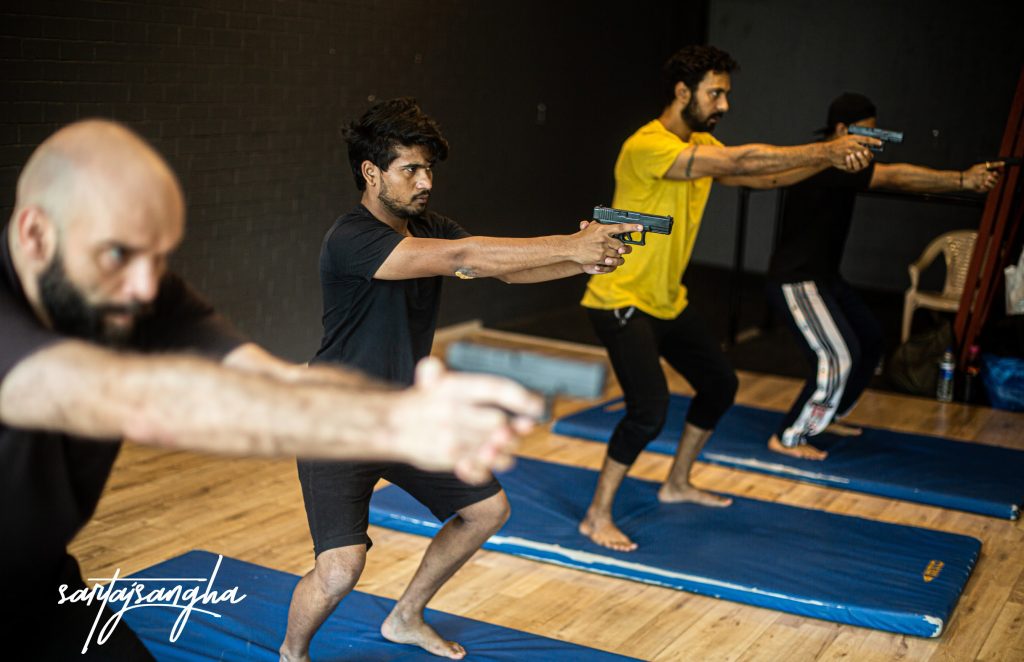 The ART of Handling WEAPONS ( for Films) 
Below are Some of the Important techniques which you will learn at FORCE SQUARE ACTION WORKSHOP.
How to Handle Firearms .
Firing Techniques, Stance & Body language while handling Firearms.
Various Tactical Drills.
How to Handle Swords & Shields, Short sticks , Long Stick.
Understanding the Use of Various types of knives.
Weapon Retention Techniques.
MOST IMPORTANT : Safety Protocols while handling weapons.
Understanding Close Range , Short Range and Long Range weapons!.
Our Special Class ALSO Includes Use of Improvised Weapons!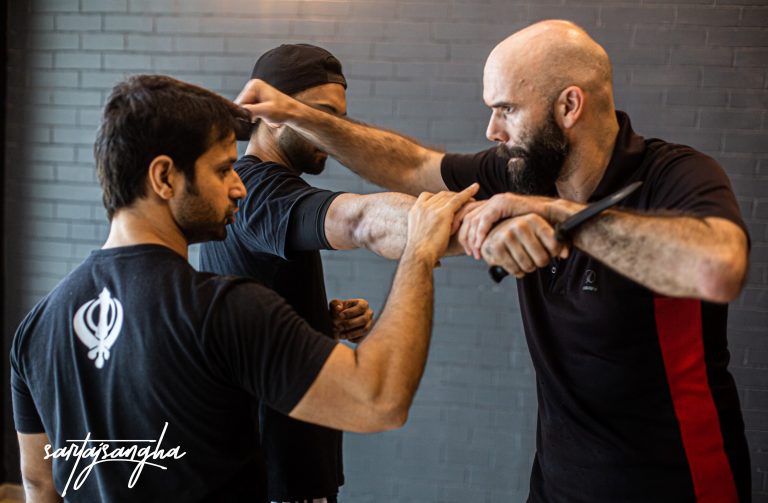 LEARN THE ART OF CLOSE COMBAT FOR FILMS
Everything that you see in Film Fighting is STAGE COMBAT. It is a specialized technique and is a common field of Study for Actors! .
One of the Most important Techniques taught at THE ACTION WORKSHOP which is to be performed only after understanding all the safety Protocols.
Obligations while Fighting with a Partner
The Importance of Timing
Personal Safety Protocols
Understanding the difference between Hard and Soft Contact, Semi Contacts and Pull Backs!
Expression is the Key!
AND MANY MORE! .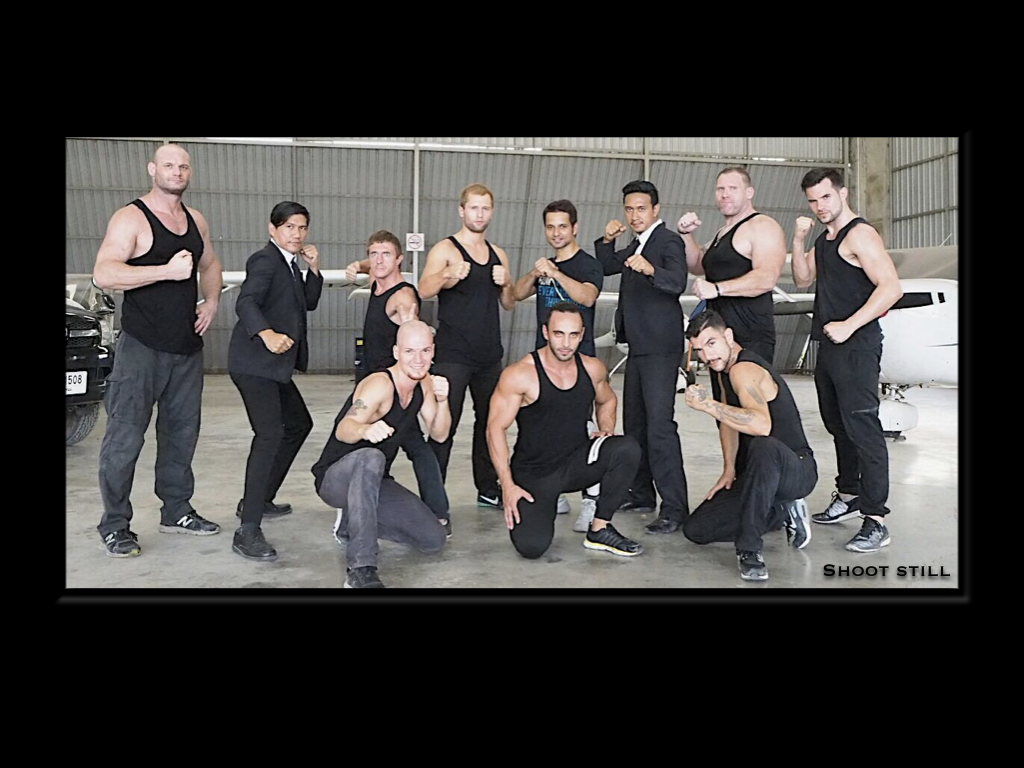 TEAM FORCE SQUARE is currently a gathering of the best Stunt Professionals, Fight Coordinators and Action directors, with the Common goal of constantly developing, learning and training in Martial Arts and Action Design for films. The demand on trained and skilled Actors performing Action is growing rapidly and Force square is answering the call.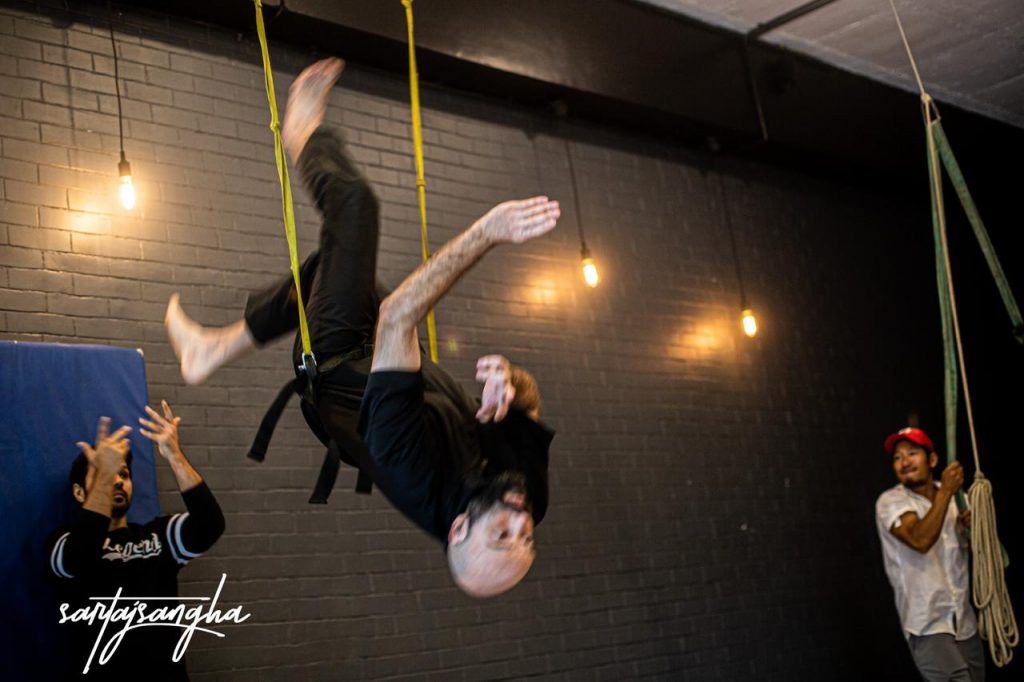 Force Square Action Workshop is the only Film Action Course in India which guarantees you the fastest progression you will receive from any school. Our Curriculum far Surpasses those of regular martial arts Schools, because it has to. We have created our curriculum out of necessity.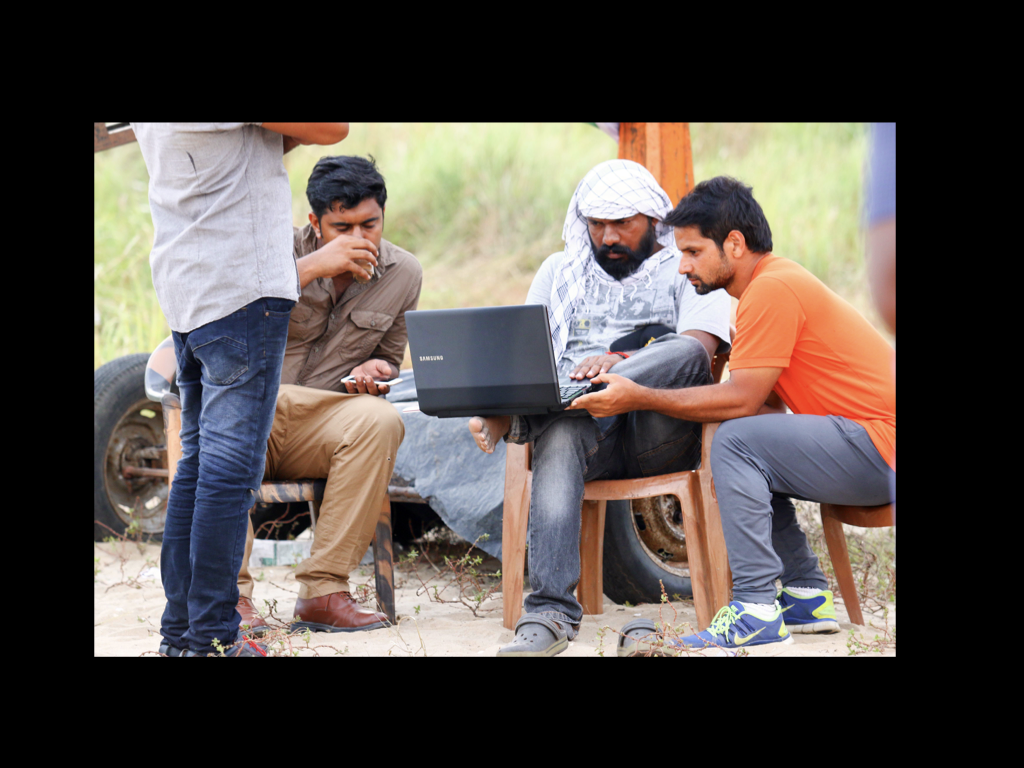 An Action Director/ Fight Choregrapher is responsible for creating and executing an amazing looking Action on a film set. However he/she is only as good as his performers and the skill set they bring with them.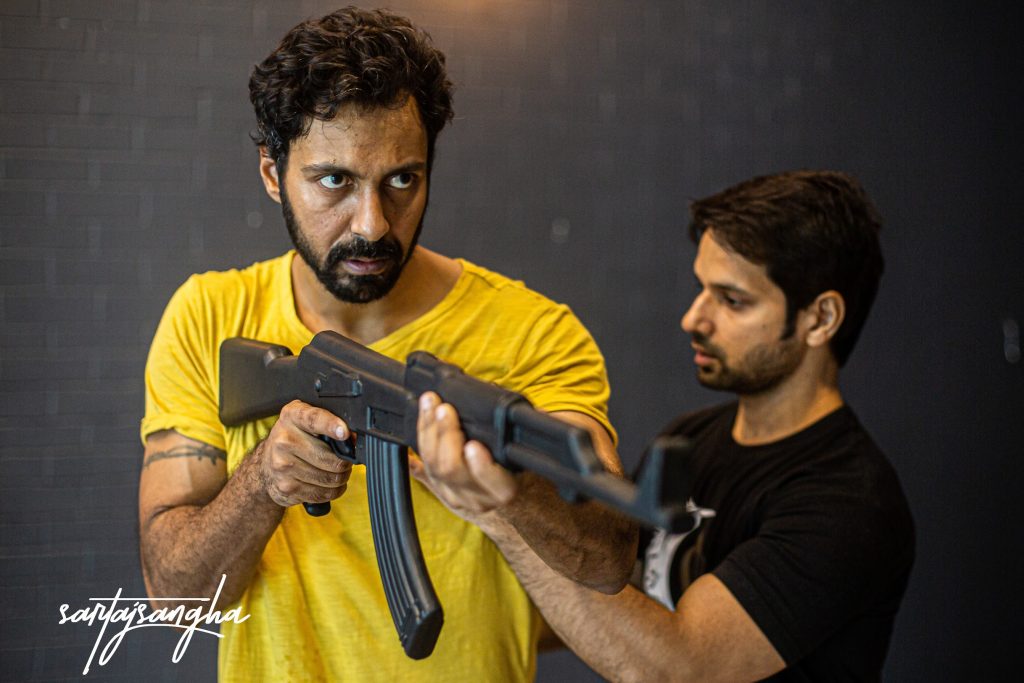 The Curriculum is partly based on the Goju-ryu Karate techniques, Army combats drills and training methods learned from the Special Forces in the Indian Army and of course, years of on the job experience and teaching experience in designing special training modules for Actors performing Action for various film projects.
To initiate the process of booking please send us a Short CV and Statement of Interest letter with a Photograph by email. For further correspondence please write to the following email address:
VENUE FOR WORKSHOP: ANDHERI WEST, MUMBAI
WORKSHOP DATES : COMING SOON
Further details will be provided after the email application. So please follow the guidelines mentioned above and below. Thank you.
As seats are limited, send in your forms early. On hearing from us regarding your selection, please follow up with further details requested. We do not follow any selection process and we allot seats to those who complete the application process on a first come first serve basis.
Name: FORCE SQUARE PRODUCTIONS
Account Number: 50200039902628
Account Type: Current Account
Name and Address of Bank: HDFC BANK, LOKHANDWALA, ANDHERI WEST, MUMBAI 400053
IFSC Code Number: HDFC0000159